Experience and knowledge for high impact nonprofit and civil society organizations
With Five Oaks Consulting, you benefit from access to a full range of professional expertise that includes decades of international development and social justice experience. Tosca and her collaborators understand the views, mindset and culture of transnational NGOs, and other forms of (Civil Society Organizations) CSOs and what it takes to optimize their organizational assets.
Our practice as thought leaders includes vast experience working inside and with think tanks, the United Nations, the World Bank, and academia, along with a wide range of NGOs.
And if you are wondering what that weird name ("Five Oaks") comes from -- that is the English translation of Tosca's difficult-to-pronounce Dutch last name :).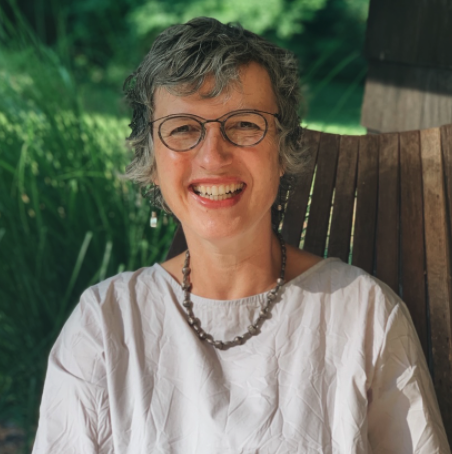 About Tosca
Tosca Bruno-van Vijfeijken, owner of Five Oaks Consultant, has worked on international development and civil society issues for 30 years, in international development practice (World Bank, United Nations, NGOs and think tanks), in academia and as independent consultant. Tosca supports senior social sector leaders with their needs for leadership development and organizational effectiveness solutions. She has facilitated f2f workshops on virtual team leadership for major global INGOs and has blogged about the topic here. Tosca has also hosted INGO leaders with a lot of experience in virtual team leadership as guest bloggers here and here.
You can learn more about Tosca here>>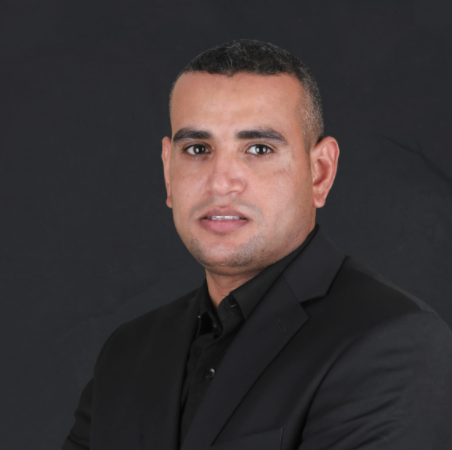 About Ahmed
Ahmed Hachelaf is an Education & NGO 'pracademic' with 13 years of experience in development, research, training, monitoring & evaluation. Ahmed managed projects and teams across borders and designed and implemented numerous capacity building programs in human rights education, leadership & course design, offering him experiences ranging from top-ranked international institutions to conflict affected locations. Ahmed recently worked as a contributor to the design and delivery of an Humentum e-course on Agile Leadership Behaviors. He is also a frequent presenter on civic and human rights education in the Middle East and North African region.
As freelance contributor, Ahmed contributes both course content and facilitation to the '5 Steps to Turbo Charge your Virtual Team Leadership' course, and the 'Post-Pandemic Virtual Team Leadership Essentials' course.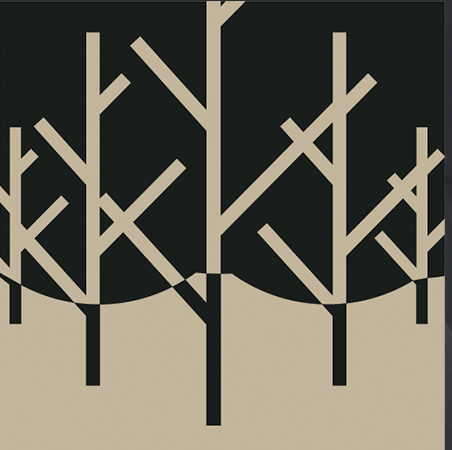 About Five Oaks Consulting
Five Oaks Consulting builds long-term, ongoing relationships with NGOs so that they can operate with the utmost effectiveness now and into the future. No two organizations are alike — so we get to know you and your unique set of challenges and goals. We then drill down into the heart and DNA of your organization, and bring the best minds and resources to provide solutions and opportunities that assure your success.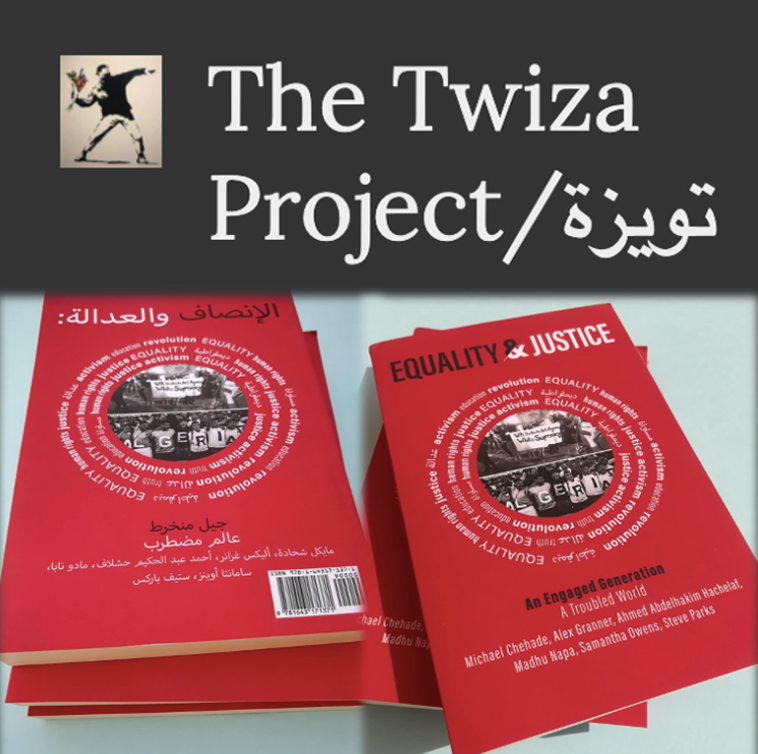 Experience in Virtual Education Projects
Throughout the transnational Twiza project, a first-of-its kind virtual exchange between students in three continents, we deepened our understanding of how a multi-cultural virtual class can result in publications and leadership development on both sides of the Atlantic, and publish unheard voices in virtual and material such as Equality & Justice by Parlor Press and JossourNextGen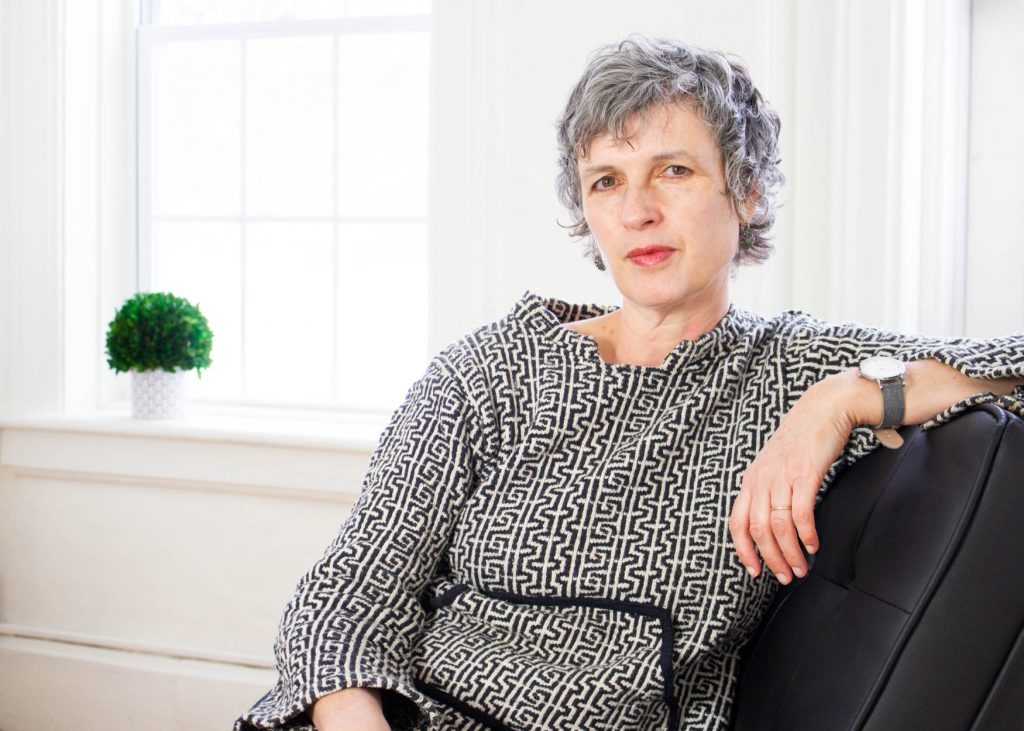 CHECK OUT OUR PODCAST
NGO Soul & Strategy
In this podcast Tosca invites the most influential nonprofit leaders to reflect on their experiences and share experimental knowledge on cutting-edge management topics. She herself shares deep insights on civil society leadership and the main challenges of the sector
Still have questions or need more information?
Schedule a personal consultation with Tosca or Ahmed. We would be happy to speak with you about any questions about the course.
Click here to schedule an appointment.