And
WELCOME
to our
first
online course:
Post-Pandemic Virtual Team Essentials
You may have led a virtual or hybrid team before the global pandemic, and felt that some things were missing….or likely you were thrust into leading your team this way due to the global pandemic. Either way, you probably have discovered that while some general team leadership principles still apply, virtual teamwork and virtual collaboration do require some distinct practices.
How to build trust in virtual teams? How to motivate your team members? How to manage your team's work flows with maximum productivity? How to provide for engaging as well as productive virtual meetings? And how to monitor and manage team performance?
All of these dimensions are a little different in virtual teams. There is a lot of chatter on the web about tech and tools, but what are evidence- and research-based practices towards effective virtual team leadership? This mini-course will help you master this new dimension of your leadership!
Enroll now and get this special offer
If you join now, the course will offer an additional bonus of continuing monthly 'open office hours' beyond the end of the course, during which course alumni can 'drop in' and seek real-time advice from Tosca and Ahmed as coaches, and from their peers. The coaches will also present up-to-date new content which we then discuss. As a result, you will continue to learn from your peers!
"
In virtual teams,
culture is the new office"
.
How do you maintain a positive culture in teams where the members don't see each other face to face at all, or rarely? How do you acculturate new people during their virtual onboarding process? How do you affect culture change in practical ways to align with your organization's strategy changes or to motivate your team to higher performance?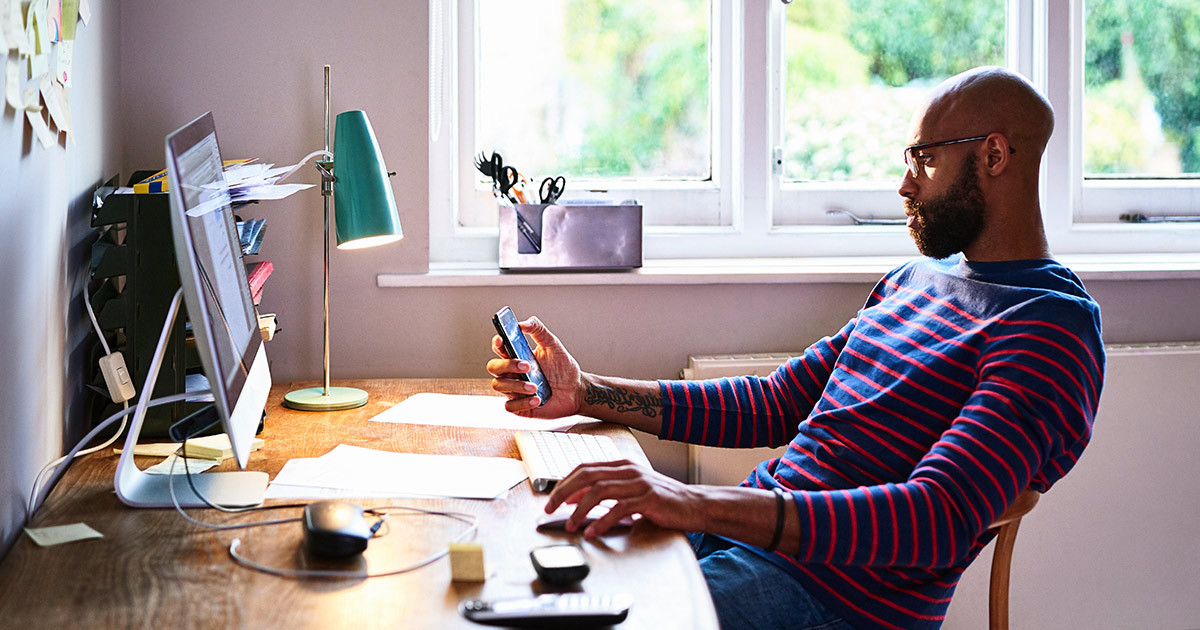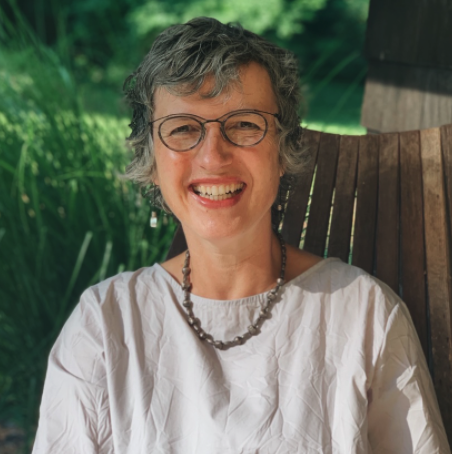 About Tosca
Tosca Bruno-van Vijfeijken has worked on international development and civil society issues for 30 years, in international development practice (World Bank, United Nations, NGOs and think tanks), in academia and as independent consultant. Tosca supports senior social sector leaders with their needs for leadership development and organizational effectiveness solutions. She has facilitated f2f workshops on virtual team leadership for major global INGOs and has blogged about the topic here. Tosca has also hosted INGO leaders with a lot of experience in virtual team leadership as guest bloggers here and here.
You can learn more about Tosca here>>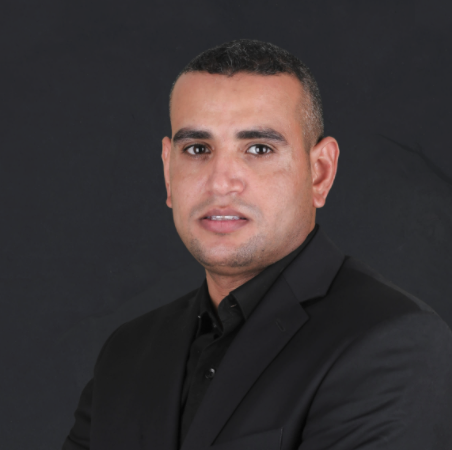 About Ahmed
Ahmed Hachelaf is an Education & NGO 'pracademic' with 13 years of experience in development, research, training, monitoring & evaluation. Ahmed managed projects and teams across borders and designed and implemented numerous capacity building programs in human rights education, leadership & course design, offering him experiences ranging from top-ranked international institutions to conflict affected locations. Ahmed recently worked as a contributor to the design and delivery of an Humentum e-course on Agile Leadership Behaviors. He is also a frequent presenter on civic and human rights education in the Middle East and North African region.
Ahmed contributes both course content and facilitation to the 'Post-Pandemic Virtual Team Leadership Essentials' course
About Five Oaks Consulting
Five Oaks Consulting builds long-term, ongoing relationships with NGOs so that they can operate with the utmost effectiveness now and into the future. No two organizations are alike — so we get to know you and your unique set of challenges and goals. We then drill down into the heart and DNA of your organization, and bring the best minds and resources to provide solutions and opportunities that assure your success.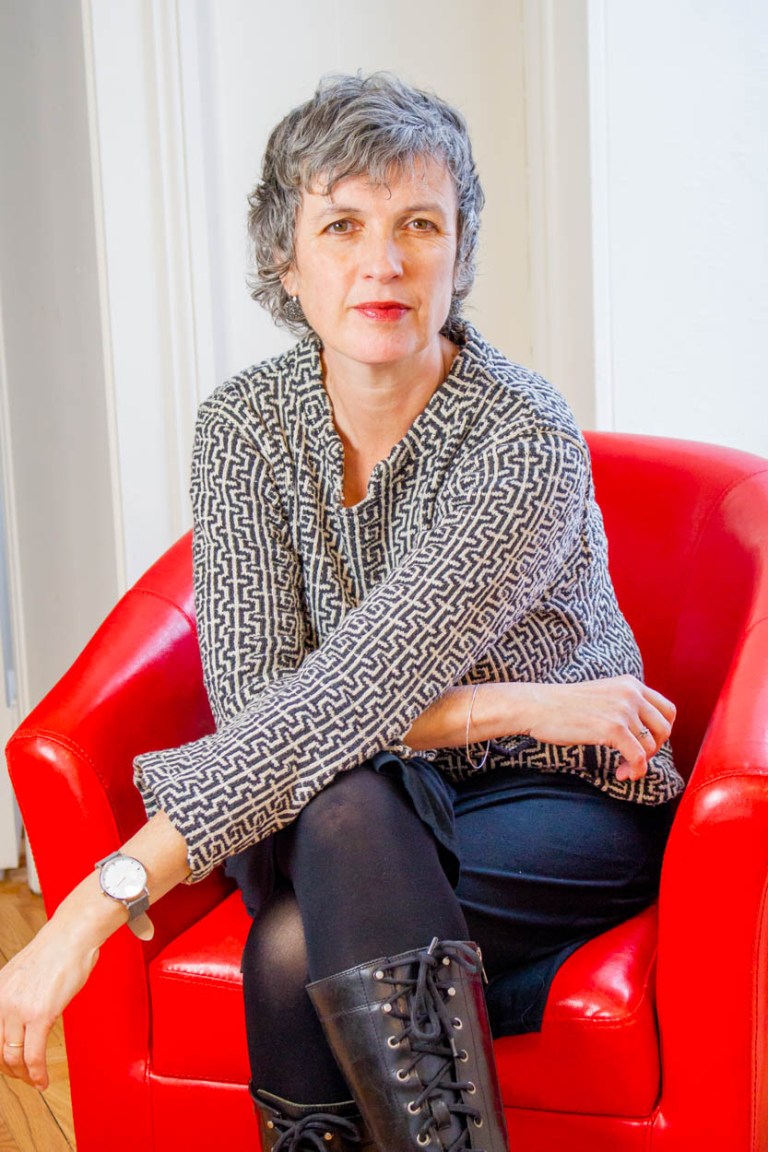 "
Culture is atmosphere in your virtual team
".
It can be harder in a virtual or hybrid teams to create a collegial, collaborative and enjoyable team spirit in which people experience psychological safety, camaraderie, belonging and feel they can rely on each other.
Our course will give you practical handles for how to authentically create this atmosphere in your team!
Check your inbox to confirm your subscription